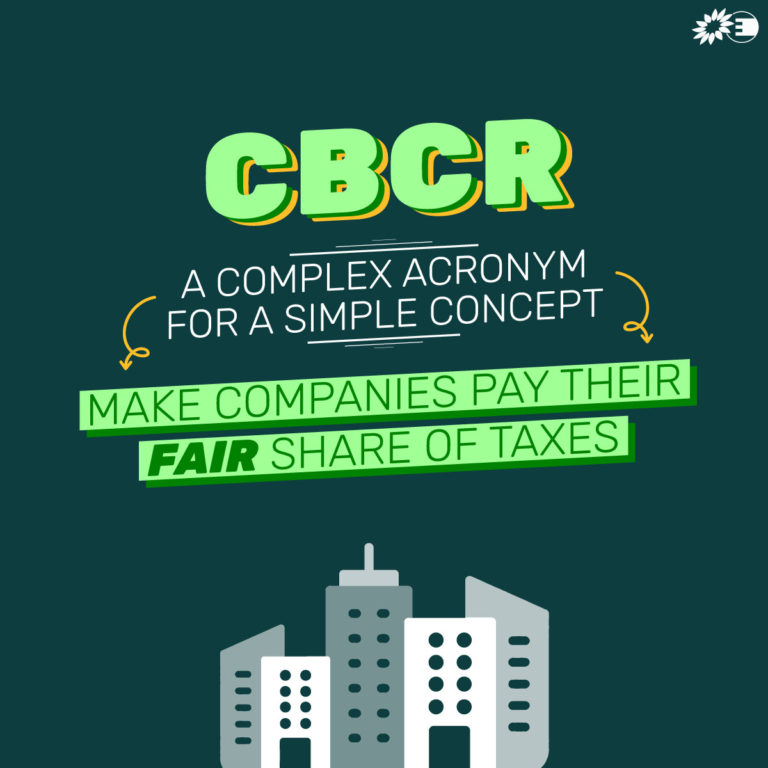 Dear friends, Today is truly a great day. For greater tax transparency, for our democracy and also for me personally. Because just now (Thursday, 25.02) the Ministers for Economic, Industrial…
Citizen rights must not be for sale!
Sven Giegold on the sale of EU passports and visa in the plenary (video in German)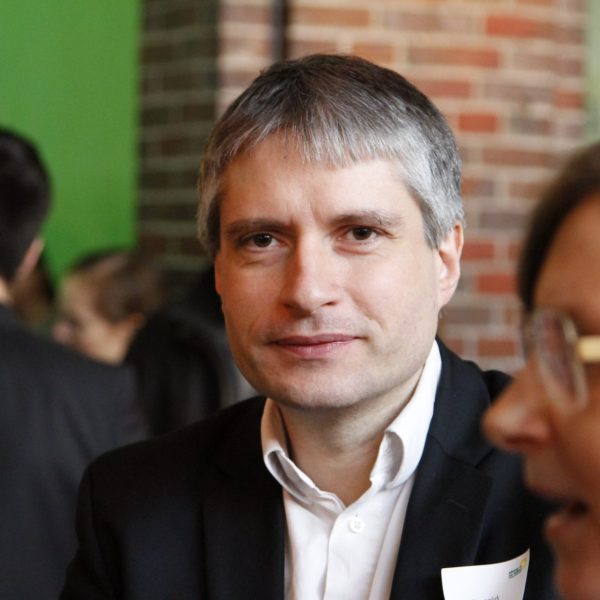 Sven Giegold in conversation!
Please find a list of all public events here. I am looking forward to meeting you in person.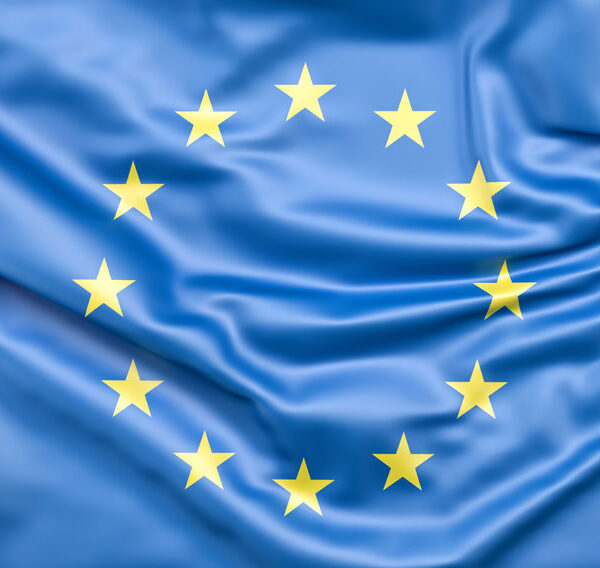 The digital event series that brings Europe to your home.
European discussions hardly reach many people, although they affect us all. Through online events we can talk to each other about German and European politics without having to travel to one place.
Italian-German Appeal: Funding the Corona Recovery by curbing tax dumping and money laundering
The Corona-Crisis requires decisive decisions for fairness and efficiency on the revenue side of public budgets. The time for action is now.
Please sign our second Italian-German appeal to the governments of all member states and to the EU institutions!
#WeAreInThisTogether