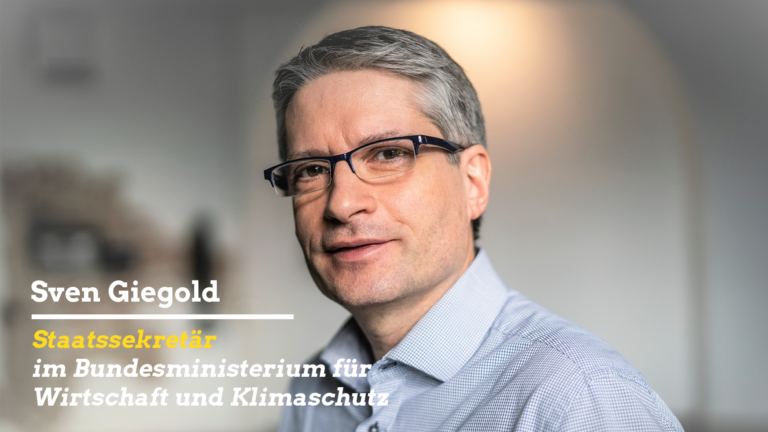 Dear friends, Dear all, The change of government in Berlin is also a change for me personally. If the members of the German Green Party approve the coalition agreement and…
Neue Studie: Bayer AG befördert desaströsen Steuerwettbewerb in Deutschland und Europa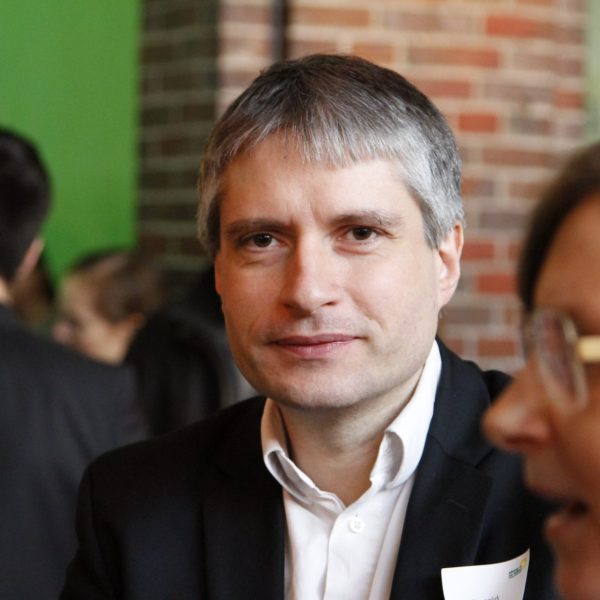 Sven Giegold in conversation!
Please find a list of all public events here. I am looking forward to meeting you in person.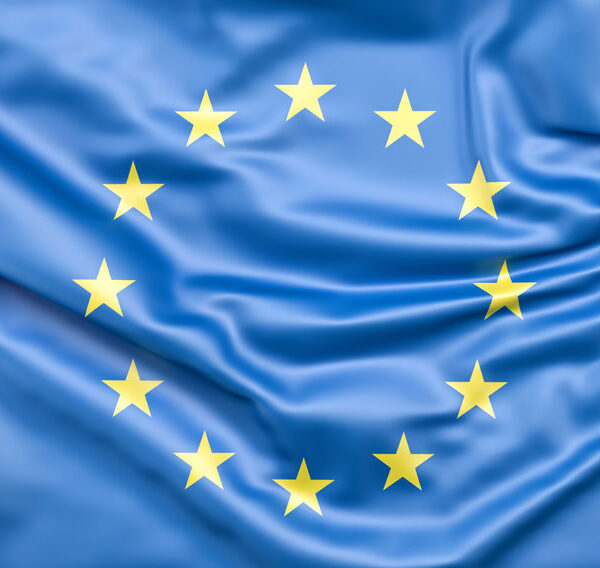 The digital event series that brings Europe to your home.
European discussions hardly reach many people, although they affect us all. Through online events we can talk to each other about German and European politics without having to travel to one place.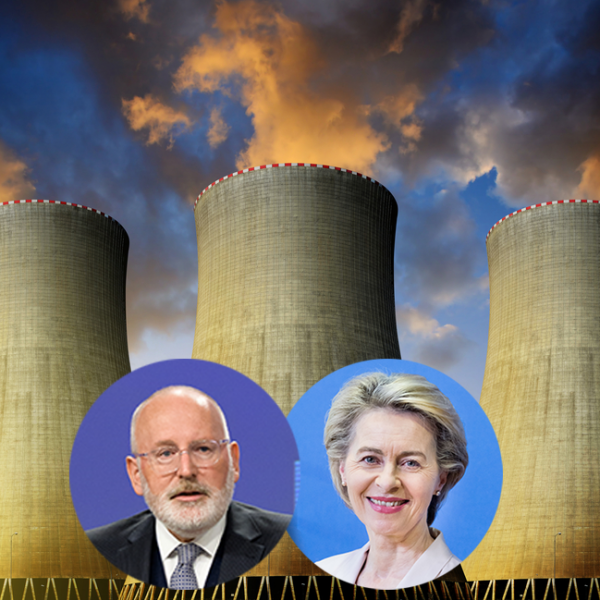 Meltdown for Europe's energy transition: Stop the greenwashing of nuclear power and gas!
EU Commission President von der Leyen and Vice-President Timmermans are planning to label nuclear power and fossil gas as "sustainable investments". This would be a disaster for the energy transition in Europe. Sign our petition now and help to prevent this greenwashing of nuclear power and gas!