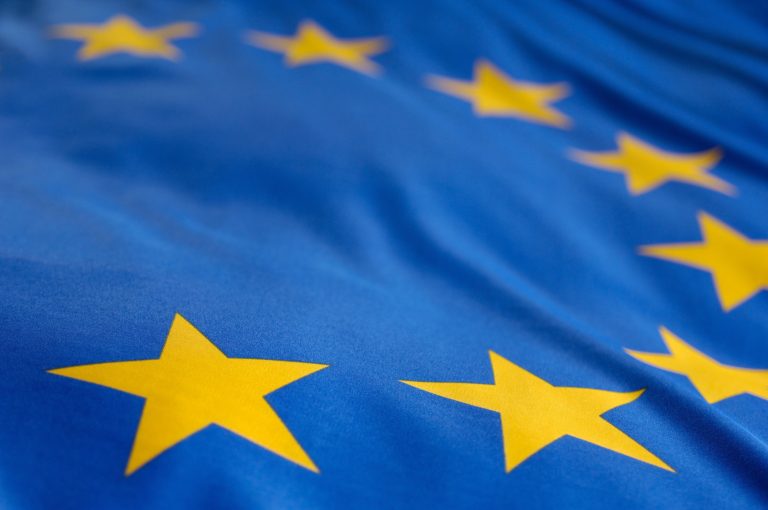 Today, 19 October, the European Commission announces its new communication on the reform of the EU economic governance framework. This is the first step towards a proposal to review…
Neue Studie: Bayer AG befördert desaströsen Steuerwettbewerb in Deutschland und Europa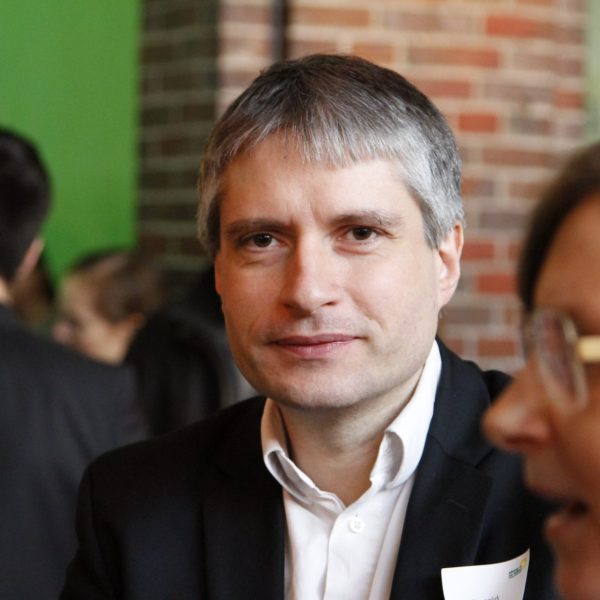 Sven Giegold in conversation!
Please find a list of all public events here. I am looking forward to meeting you in person.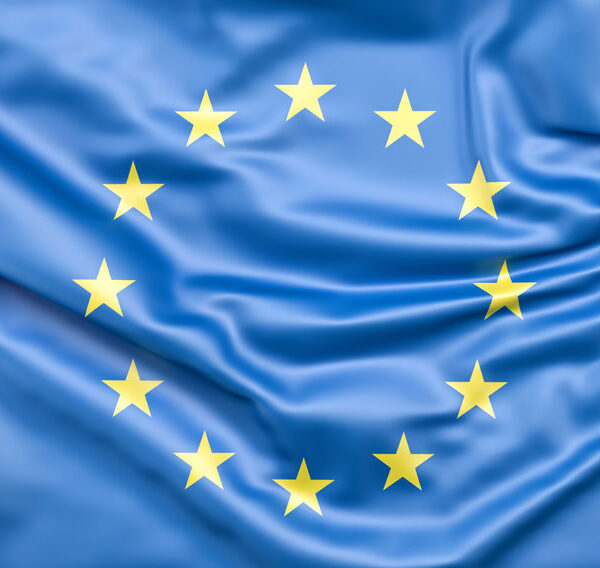 The digital event series that brings Europe to your home.
European discussions hardly reach many people, although they affect us all. Through online events we can talk to each other about German and European politics without having to travel to one place.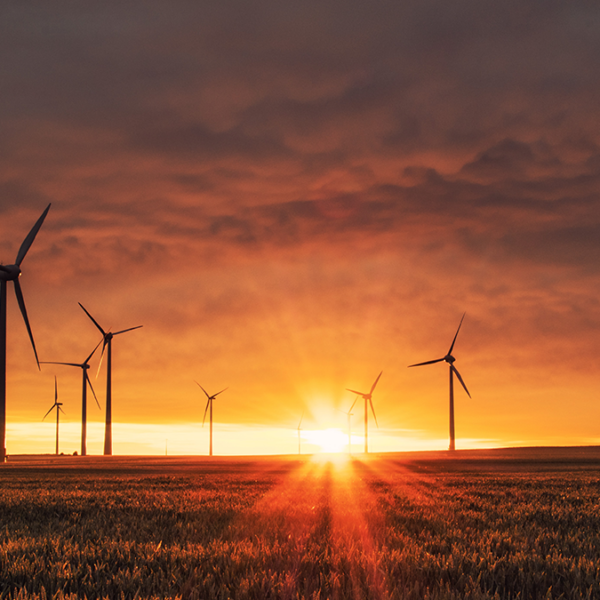 Urgent Petition: Save the European Green Deal!
The European Green Deal is in danger of failing. The EU states and the EU Commission are blocking any ambition on climate protection!
Sign our petition now and help save the European Green Deal!